בולט - מאזניים אלקטרוניים
We are proud to present the Netscale system:


A range of products with breakthrough technology, contemporary design and uncompromising quality!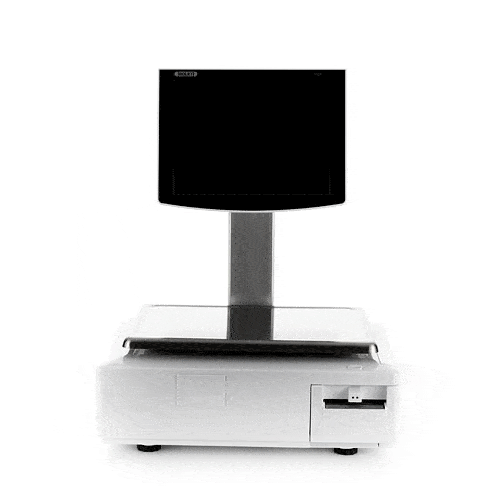 The most advanced system in Israel for different weighing lines
We developed the software, the cutting-edge user interface and still left sufficient room for customization, with maximum emphasis on providing a solution for the requirements of the Israeli market.
Israeli planning, development and manufacture
When planning Netscale, we did not compromise on anything. We used top-quality mechanical and electronic components to provide our products and customers with many years of durability under maximum output.
An industrial printer with different mechanisms
The Netscale system includes an innovative integrated printer. Choose from several types of printers for different use, including a special module that increase your savings and reduce your expenses in raw materials annually.
A touch screen with special protection adapted for Israeli factories
We did not compromise on any detail. We investigated the work environment and the market requirements. The Netscale system is ideally suited to strenuous work in a wet and oily environment and for working with knives and gloves.
Operation with different types of communication to increase the survivability and online connection at any given time
In cases of communication difficulties, the most advanced system in the world is not worth much. Therefore we have integrated the most advanced and reliable connections, protocols and means of communication, including a cloud connection so you can always be available.
Management, supervision and control tailored to the needs of the industry
The Netscale system includes interfacing with the leading ERP companies (Priority, SAP, etc.) for continuous management, an immediate response and real-time production floor control.
Option of connection of additional devices, such as: external weighing surfaces, barcode scanners, cash drawer, external printers, etc.
The Netscale system integrates with your essential work tools.